Giving is Receiving
The primary causes I work with include those to protect and empower children, improve equality, and preserve the environment. I support nonprofits with program launches, fundraising, branding, and events, bringing my skillset from my experiences at Facebook, Netflix, Uber, etc. running cross-functional teams and launching new products.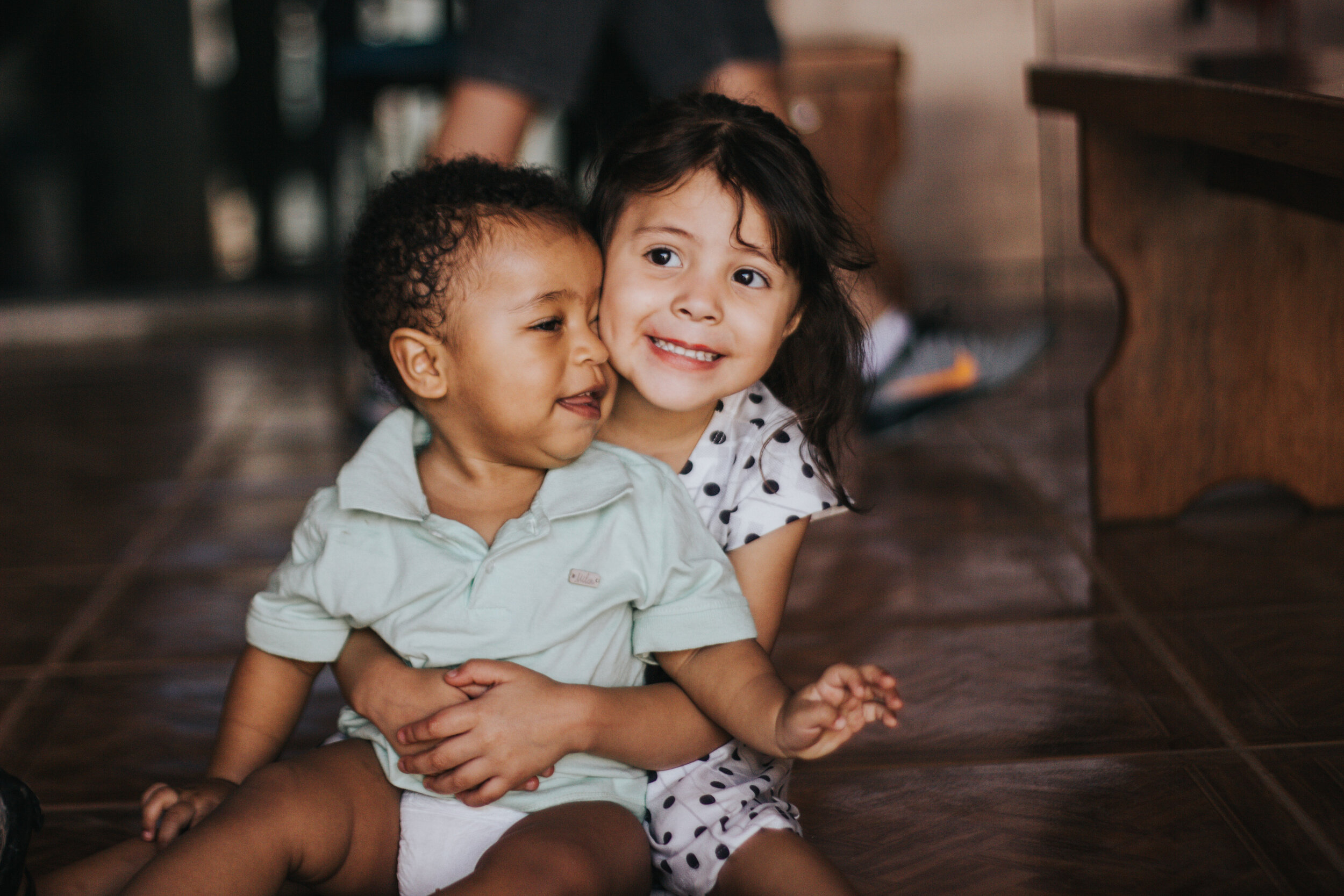 Board Member, Roots of Promise
We ensure that orphaned and vulnerable children live in permanent, safe homes with nurturing and loving families. In Uganda, 2.5MM children are orphaned and hundreds of millions more are at-risk of family separation.
These children often end up on the streets, trafficked or in orphanages. They need protection and a stable home. The reality is orphanages have damaging effects across every sphere of development. For every three months that a young child is in an orphanage they lose one month of development. It's simple, all Children need stability and plenty of hugs and love. Every penny helps keep these vulnerable children in loving, healthy families.
The Birthday Party Project
The Birthday Party Project's Mission is to bring joy to children experiencing homelessness through the magic of a birthday party!
With the help of our birthday enthusiasts™ (volunteers), we host monthly birthday bashes at homeless and transitional living facilities across the country. Our themed parties are complete with activities and games, decorations, cakes, and FUN for all the children and families living at the agency.
Venture Fellow, Goldhouse
Gold House is an exclusive collective of pioneering Asian founders, creative voices, and leaders dedicated to systematically accelerating the Asian diaspora's societal impact while enhancing the community's cultural legacy.